Clear steps and a cooperative approach lead to the birth of your new brand.
The branding process
We accompany you through the individual phases of research, strategy, design and implementation, always keeping your and your target group's wishes in mind, right up to the creation of a memorable and meaningful brand identity. Whether you're creating a brand new brand or want to revamp an existing one, our process will help.
New brand
Boost your new business with a professional brand identity that builds trust and conveys credibility. You can get it right from the start and realize your vision sooner.
Rebranding
Change your market position, refresh your neglected brand, or do a complete reboot. Get the most out of your business and take the step up with a rational and inspiring rebranding.
1.
research
We collect information and analyze our results in order to get to know your company, the industry, competition, target group and your complete, already existing repertoire of branding and design. Thorough desk and field research and, above all, of course, listening to you are essential for this work step.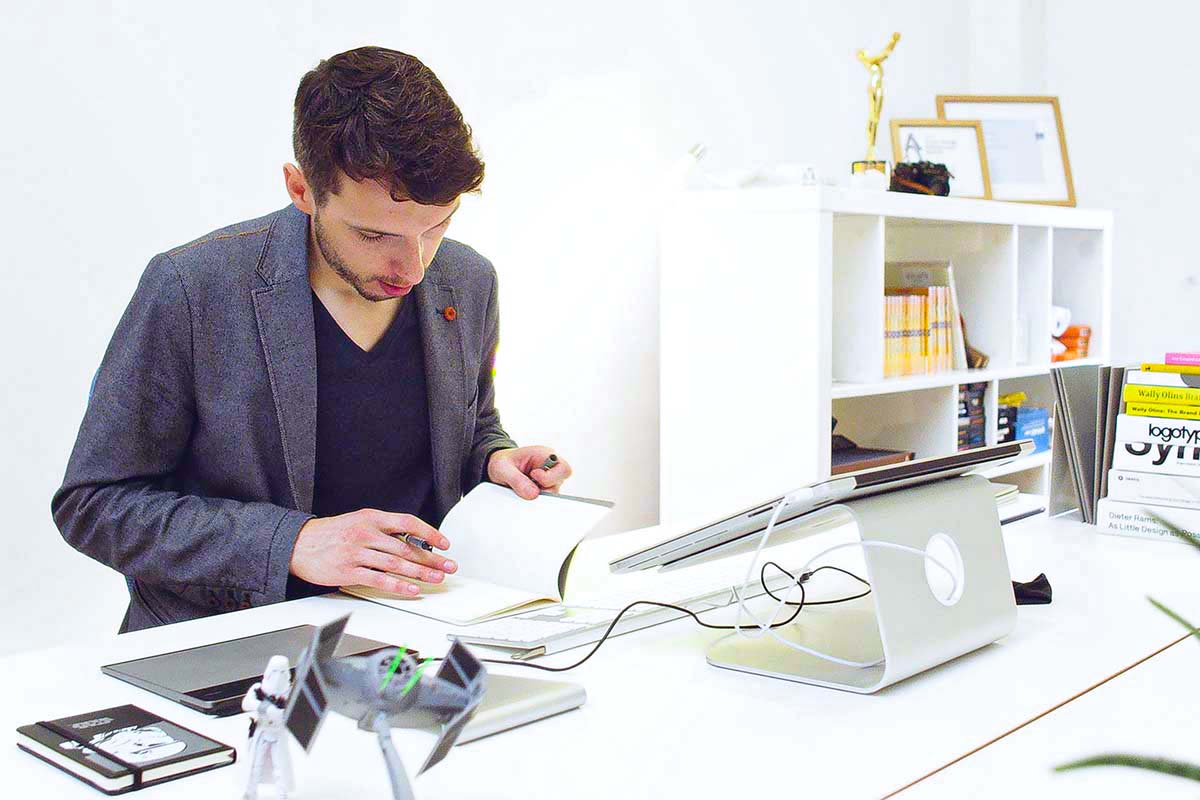 This enables us to join your vision

It helps us understand your challenges

It also reveals areas that have opportunities or potential for improvement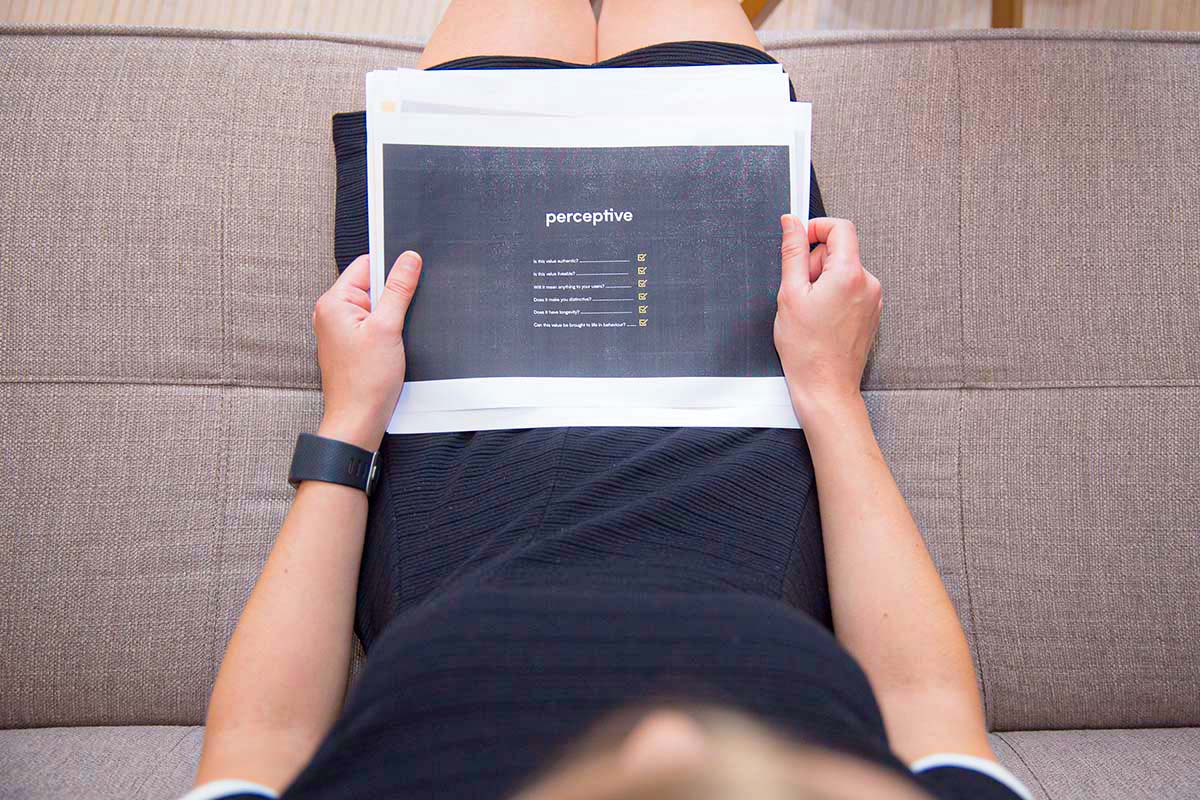 2.
strategy
The results of our research are incorporated into the brand strategy. The research phase was about exploration, our next step in the branding process focuses on your values, your aspirations as a company, and your vision for the future.
You and your team will be given focal points and clear directions

Brand values ​​and mission are built

Your aspirations and future visions are defined
Together we identify the principles that should serve as the foundation for your brand and, based on this, communicate your brand positioning.

We set guidelines for the language and tone of communication.

If necessary, we will work with you to find a new name or to make changes to the existing one.

If it is important for your type of communication, we will assist you in articulating your offer in the form of a slogan.

We summarize the reasons for potential customers to trust you to solve their problems.

We'll help you formulate an ethos that will drive your brand forward and emphasize what your goals are and what the brand stands for.

We set an ambitious goal for your brand that will spur you on for the years to come.

We'll come up with a plan of how and where your brand will be presented to the public.
3.
design
We create a meaningful and memorable visual identity that extends far beyond your logo. Design is not an art form, but the product of well-researched decision-making, so our design work is always preceded by the research and strategy phases.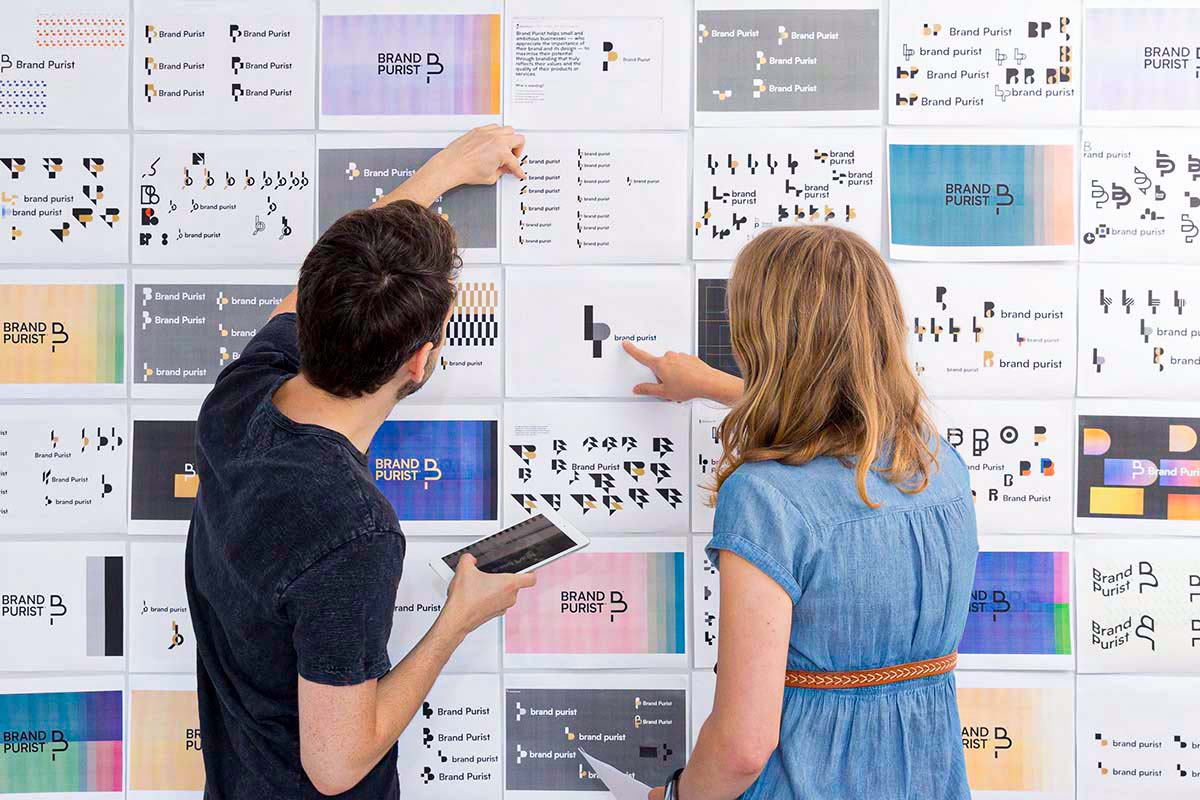 Creates a bold, all-encompassing visual identity

Conveys coherence and high quality down to the smallest detail

Makes decisions that are well thought out and supported by research
The logo is your company's most important visual asset, so it is designed to express the essence of your brand in the simplest and most emphatic way possible.

Whether it is a series of graphic elements, a specific illustration or photographic style, the complete design identity is built around a coherent system.

First a series of fonts is selected, then the typographical and layout-specific features are discussed so that your brand impresses with consistency and polish even in its simplest form.

Associating your brand with individual colors helps people recognize it faster. The color palette of your brand is put together.

Your visual identity is presented in various situations, including digital platforms. We demonstrate how your brand could work on a website or mobile app.

We prepare offers for print applications that may be relevant to your brand. This includes business cards, leaflets, packaging, advertising slips and brochures.

The additional element of movement can especially arouse the attention and imagination. We will provide you with ideas on how your brand can be promoted with the help of animations.

To help you maintain a unified brand, we are drafting a document that formulates the most essential rules of the system of your visual identity.
4.
implementation
We present your new brand to the world! The introduction takes place via all relevant channels and can be completed in next to no time, or spread over several months, according to your needs. Implementation can take many forms, such as: B. Business cards, a website or a range of product videos to highlight just a few.
---
What happens after that?
Our cooperation does not have to come to an end at the very moment when we provide you with the agreed services. We would like to experience the success of your company and be ready to provide you with our personal knowledge in order to assist you in the maintenance of your brand.