Should we kick Bollywood out of Mumbai
Yay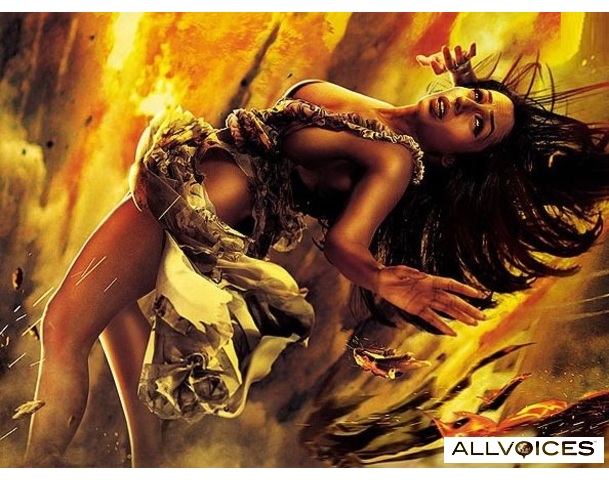 Today I would finally meet her: Kashmera Shah, Bollywood actress, more recently noticed by scandals like participating in the popular reality show Love lock-up, in which a couple with relationship problems are locked in a room for eight days (RTL 2, are you listening?). This is a recap of the episode, really fascinating. And then of course there was her erotic calendar, the celebratory unveiling of which I stupidly missed the other day. Here are a few ... impressions. Revealing what is considered sexy in India, especially this one:
So you have to imagine Kashmera as an Indian Daniela Katzenberger. In other words, I was really looking forward to seeing her. She suggested the Marriott Hotel in Juhu Beach as the meeting point, about an hour's taxi ride north. Well, Juhu I wanted to look at myself anyway. The usual taxi shit: The driver didn't want to turn on the meter at first, take 100 rupees instead of 50 for the route via the faster Sea Link and then throw myself out completely in Bandra, I should take a motor rickshaw for the rest of the way, he can't get any gas up here (tank was half full) - I'm used to the nonsense by now. The Marriott: the usual security lock and scanning at the entrance, here kindly by a woman. (On the occasion: Have I already told you how often I am "unintentionally" touched by men on the street, including my buttocks when I'm at the traffic lights?)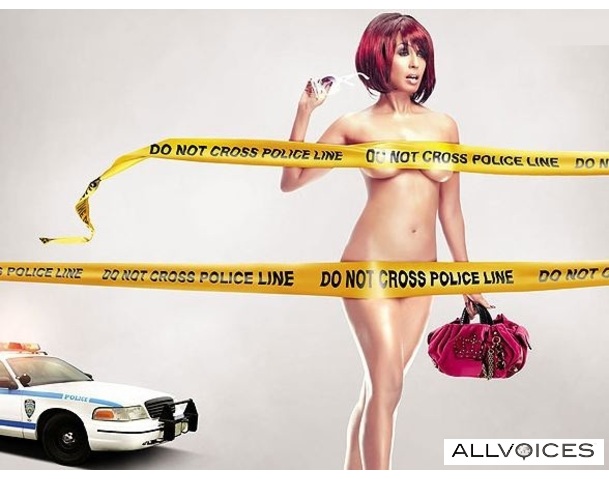 I was early, I wanted to go to the beach: "Sorry, ma'am, only for hotel guests" - okay. In the café: a pot of tea. And wait. And wait. And wait. SMS sent, no answer. After an hour gave up, back to town. Only by then it was rush hour, no chance of a taxi on the street. The porter got me a pre-paid taxi, of course for three times the price. Return journey: one and a half hours. Four hours of futility, another afternoon in Mumbai.
I think Mumbai and me won't work anymore. We are not made for each other. We tried everything, we went to couples therapy, it didn't help. Of course, whether it will be a happy relationship always depends on both parties involved. Without wanting to get too esoteric: My previous experience while traveling has always been that you enter into a kind of dialogue with a place. As you approach a city, so it answers. However, if the city repeatedly bites your hand even though you try to stroke it, at some point you don't feel like it anymore. And that's exactly what's happening here right now: the infamous travel death spiral. The previously rather joyless experiences mean that I shut up - and consequently hardly anything good happens to me. I expect the worst, and that's why it happens to me. The divorce proceedings are ongoing. There is no guilt principle here either.
On Friday, however, the constellation changes: Then a friend from Munich will come to Mumbai, we will travel from here to Rajasthan on Monday. And then: new game, new luck.
Both comments and pings are currently closed.