Who needs web hosting in Singapore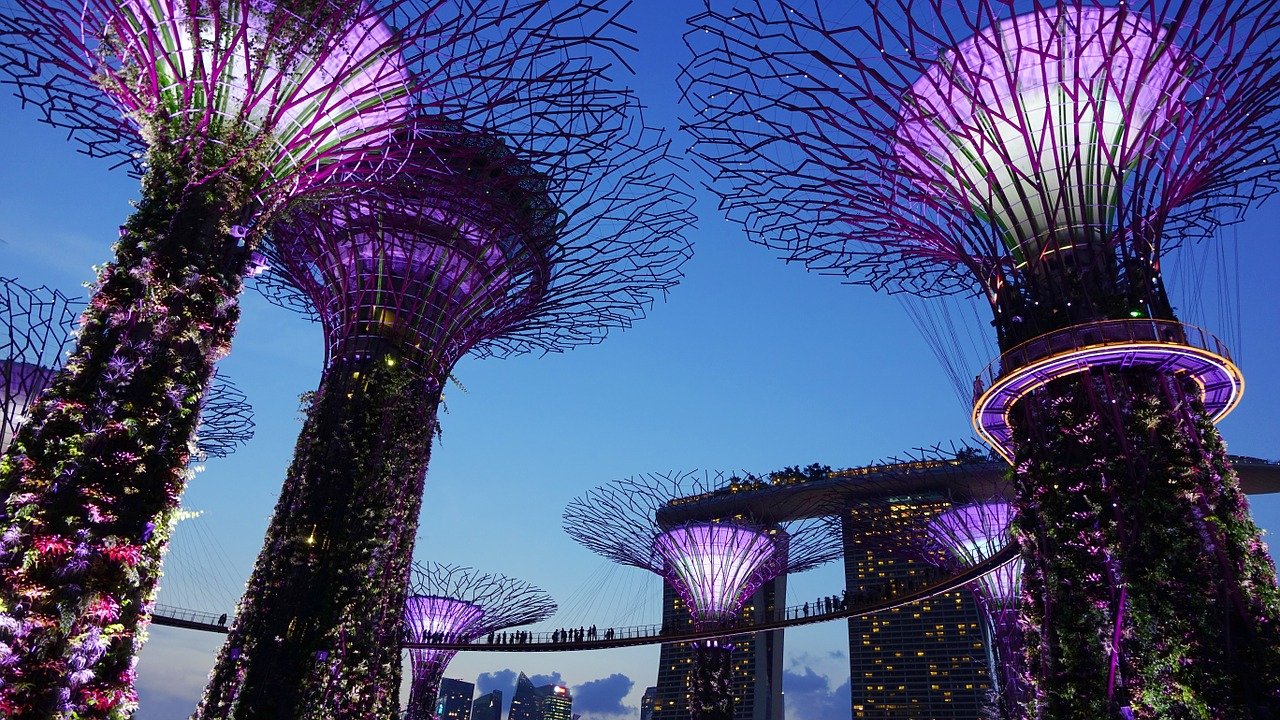 Included with every domain
AnyCast DNS
Professional DNS administration via our modern AnyCast DNS system, free of charge and with no hidden costs.
Web hosting
The web hosting for static websites and redirects with 100MB storage space is included with every domain.
Email address
With each domain, up to 5 personal email addresses to be created. The storage space is limited to 100 MB.
Learn more about .SG domains
The .SG domain is a so-called ccTLD Domain name. The abbreviation ccTLD stands for Country Code Top Level Domain and is assigned to a specific country or geographic area, in this case Singapore. The registrar of the domain is Singapore Network Information Center (SGNIC) Pte Ltd.
General information about the domain
Domains are administered by various organizations and companies. Different regulations therefore apply.
Domain length
Min. And max. Length of the domain
2 to 63 characters
Special characters allowed (IDN)
Some domains can contain special characters.
Yes
Registration period
1 to 2 years
Period of Extension
1 to 2 years
Auth code required
The Auth Code is only required for transfers.
Yes
You can search for a domain right away. Our system checks the above terms during the search and notifies you if the domain deviates from them. If you have any questions about these provisions, please feel free to contact us.
Domain terms
We offer a free escrow service with which this domain can be registered even if the requirements listed below are not met.
Local presence in the following countries or regions is required to register this domain: SG
This domain is subject to certain restrictions and can only be registered if the following conditions are met:
Registration conditions
If an administrative contact is provided from a country other than Singapore, a local presence service is automatically provided (free of charge). If the registrant is an organization, the company registration number must be provided. If the admin-c is a person from Singapore, the corresponding SingpassID must be submitted.
Other requirements
The COM. THE SG domain can only be registered by companies.
Note: automatic translation
Registration
36.31€
New registration of .SG Domains.
Extension € 36.31
Renewal of .SG Domains per year.
Transfer 36.31 €
transfer of .SG Domains to us.
Do you need help?
Chat with us
We are happy to help you at any time with any questions. Chat with our support team and find the perfect domain name.
To our contact form
1) Registration price (renewal at the regular price)
3) Price for registration, renewal at the regular price after 10 years. Promotion period: May 3rd, 2021 - May 11th, 2021