Why are Indian platforms so dirty
A happy day in the life of Rania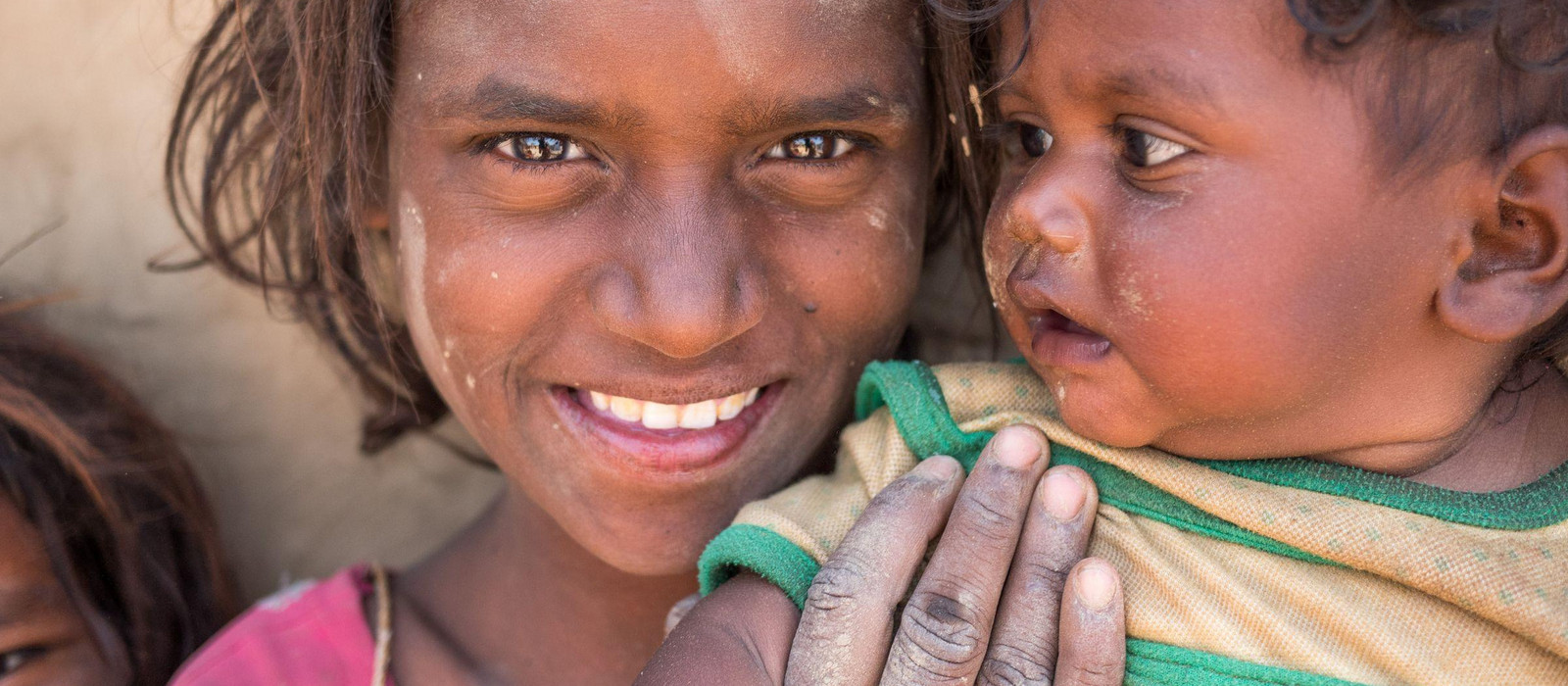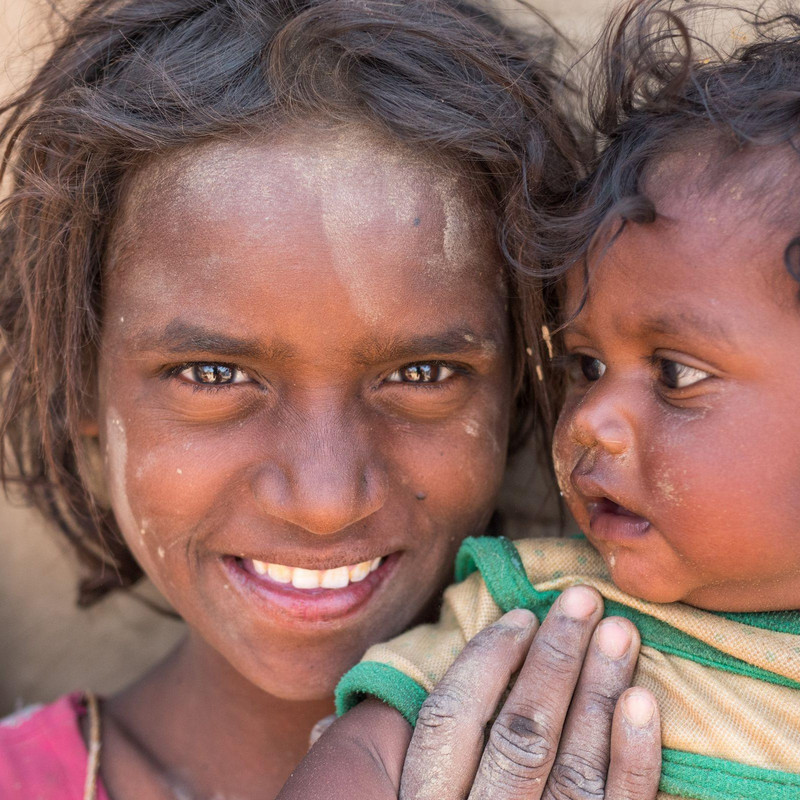 Rania * from India
Child labor is prohibited in India. Nevertheless, many children have to work in brick factories - including Rania *. But on a few days the Don Bosco bus brings a little hope into their tough everyday life.
There are around 400 brick factories in Jhajjar in the northern Indian state of Haryana - a good hour's drive from the capital Delhi. It is estimated that there are around 320,000 brick workers in the area. Around a third are children. Rania is one of them. Every day she has to help her family with the brick making. Children like Rania make up to 200 bricks a day. Their skin is dark, the sun has burned itself into the children's faces. In summer it gets more than 40 degrees.
Poverty is the main reason for child labor
Rania's family comes from neighboring Bihar, one of the poorest states in India. "Of course we want our children to go to school. But I can't send all of my children there, "complains Rania's father. "Some families have been here for generations. They have never done anything else," says Father Mathew Kalathunkal SDB, deputy director of the Don Bosco Center in Passor. "We try to show the children that there is another life than the brick life."
A bus brings hope to brick children
Rania is lucky. Today she is allowed to go to Don Bosco School with her two smaller siblings. In a dirty plastic grain sack she has stowed a few pens, her exercise books and the plates for lunch. The Don Bus picks you up. The children get in happily. In the Don Bosco Center, the children are looked after, can relax or play and receive lessons. Rania's brother Tarun * is unfortunately not there today, he has to help his father. But the next day the bus will come back. And after that too. And maybe Tarun can go with us. A piece of hope for the brick children.
* Name changed by editorial staff
Future instead of bricks
Child labor is prohibited in India. Nevertheless, many boys and girls have to work. Most have to support their families. Poverty is the main cause. The families live in deep misery - between endless rows of bricks, dwellings without windows, hopelessness.
1,000 bricks have to be ready for collection in the brick factories in the evening. To do this, every hand is needed in the families of brickworkers. A child shapes up to 200 bricks a day with their little hands. The family receives 400 to 500 rupees - that is equivalent to five to six euros - for this. The Don Bosco Center is the only local facility from which the children and their families get help.
To ask?
Most street children come from broken families. They flee from poverty and violence and therefore live on the streets. But many children also run the risk of ending up on the street. That is why, for us, street children are also children and young people who often seek refuge on the street or have to work on the street in order to contribute to the livelihood of their families. Even children who lack the most important things such as love, security, food and schooling run the risk of ending up entirely on the street. These include, for example, truants, abused children or child slaves.
Because prevention is better than cure, we do everything that prevents young people from ending up on the streets. Our activities aim to overcome social inequalities and open up new opportunities for young people. We do this by accompanying disadvantaged children and young people in risky situations and offering them access to education and training. We not only want to impart knowledge to young people, but also values.
All over the world we operate so-called street child centers, i.e. facilities where street children can get help. Visiting or staying in the street children's centers is always voluntary. For some children the center will be a new home, some just come by now and then to play or to rest for a few hours or to have something to eat.
First aid, for example with clothing and food, is necessary because low-threshold offers enable us to establish contact with street children. In addition, long-term, sustainable help is particularly important to us. Through our street children's centers we succeed
To get in contact with street children and to take care of them first,
To provide a home for street children with people who care for them,
To give children and young people new self-confidence through education and qualifications,
Empowering children and young people to take responsibility for their lives and to look positively into the future.
So that street children learn about our offers of help, street workers visit the street children directly in their living environment, i.e. on the street. You speak to her and try to get in touch. This way, trust can be built up slowly and carefully. If that succeeds, they offer the children leisure, learning or health options.